Story
Our home when we need it
After staying at the House eight times, RMHC Toronto feels like a second home for parents Sharon and Bret.
Their daughter, Tala, was first admitted to a hospital in Toronto back in 2017, when she was just a year old.
Even after leaving their jobs in Dubai and moving back home to Canada, Sharon and Bret still had a long way to go from Dundas, Ontario, to be by Tala's bedside in Toronto. Luckily, they found a safe, comfortable place to call home at RMHC Toronto.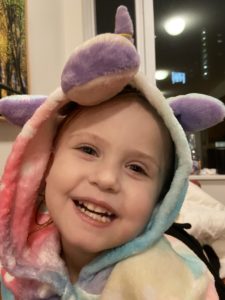 Sharon and Bret have been concerned about Tala's health since she was six weeks old, when she started exhibiting perplexing symptoms such as extreme skin itchiness. Doctors didn't see any reason for concern but as parents, Sharon and Bret just knew something wasn't right with their sweet baby.
Genetic testing confirmed a diagnosis of progressive familial intrahepatic cholestasis (PFIC) Type 1, an extremely rare hereditary disorder that causes progressive liver disease and typically leads to liver failure.
Tala's first surgery in 2017 was to drain bile from her body, and she had some relief until she was three and a half, when her symptoms flared up again. At that point, Tala was put on the list for a liver transplant. She had a living-donor transplant surgery just one month after her fourth birthday. Tala's generous cousin, Julia, was her liver donor.
RMHC Toronto is a place where Tala has made happy memories, such as attending RMHC Toronto School for Junior Kindergarten. It was her very first school ever. Tala also enjoyed riding the elevators in the House and playing in the green space outside.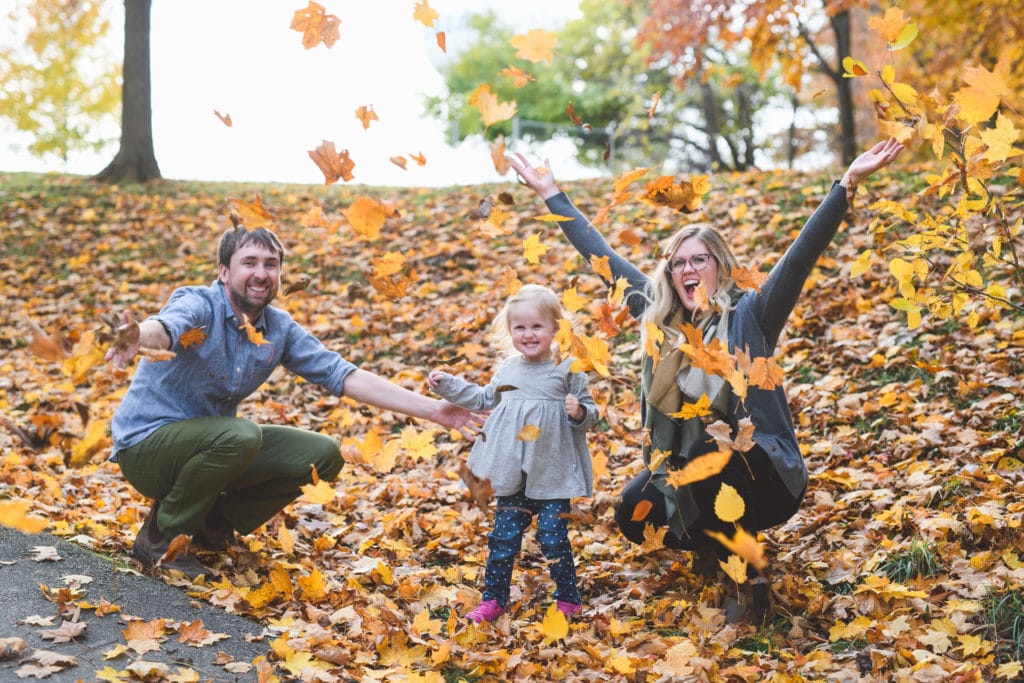 As PFIC doesn't just affect Tala's liver, her liver transplant was not a cure. PFIC is a multi-organ disease that will affect her intestines for life, and Bret and Sharon assume that they'll be back at RMHC Toronto again in the future.
We're so grateful that the House exists. We have experienced firsthand how comforting it is to be within walking distance to the hospital. I'm thankful knowing that RMHC Toronto is there the next time we need a place to call home.

– Sharon
Because of your support, these families can count on our House to always be there for them. Thank you for giving families like Tala's a place to call home at RMHC Toronto.