Story
The young and the caring
Young Professionals Committee make it fun to give back.
If there's only one thing you could say about the Young Professionals Committee (YPC) at RMHC Toronto it would be this: They sure know how to have fun and make it count!
The YPC is a group of young professionals in Toronto dedicated to raising awareness and funds for RMHC Toronto, largely through special events. And since forming in 2013, they have already raised more than $250,000 for our families.
"Sweat for a Cause" is one example. On March 31, 2019, exercise aficionados gathered for a workout class at Elle Fitness and Social with Master Trainer at Elle Fitness and Nike Trainer, Gill Munn.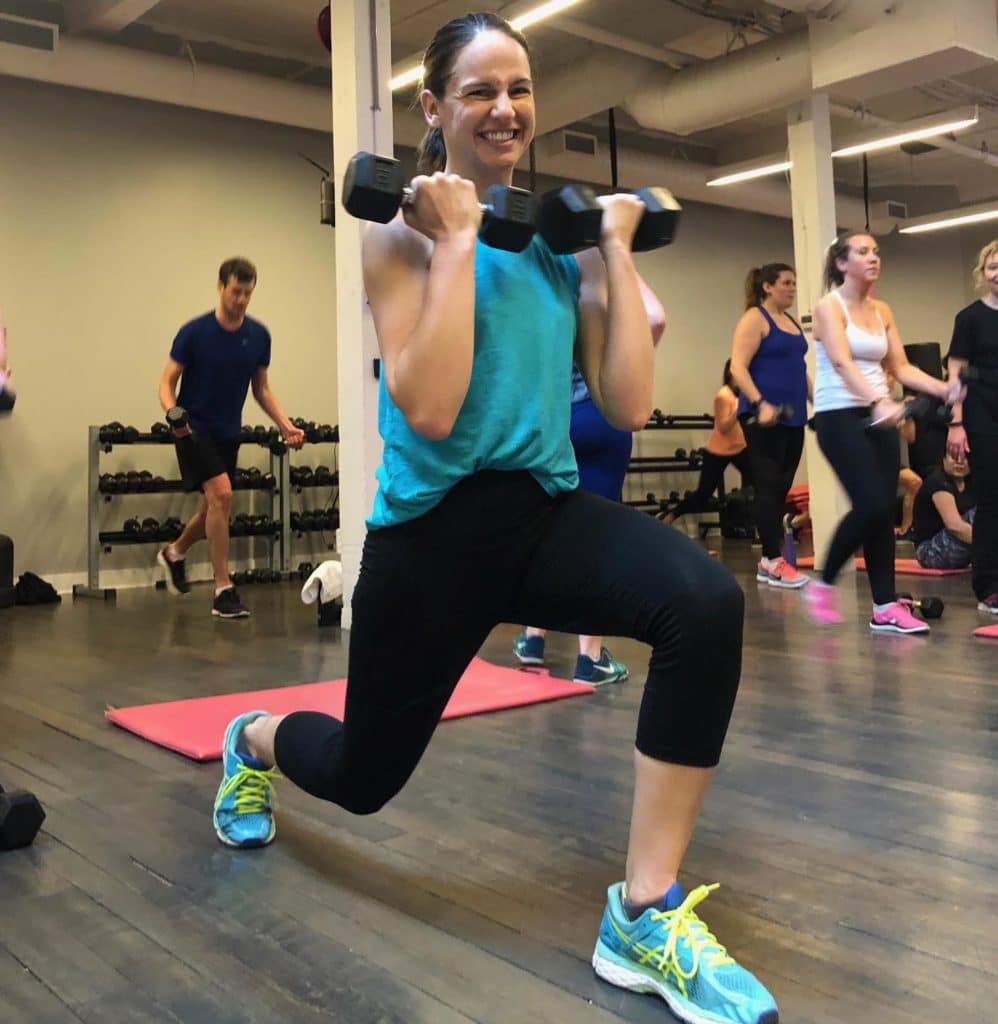 On May 29, 2019, the YPC is hosting their next event – a pre-release screening of the new, highly anticipated comedy-drama "Late Night", starring Emma Thomson and Mindy Kaling.
Carolyn Hawthorn, the Chair of the YPC for last three years, says she feels lucky to be a part of this special committee.
"It's a privilege to work with passionate, talented and caring individuals who care so deeply for RMHC Toronto. Every single one of us is inspired by the mission to help families stay together."
This is a year of growth for the YPC with 15 new young professionals, bringing the committee up to 32 dedicated volunteers.
"Being surrounded by like-minded individuals working towards a meaningful goal is indescribable," says new member, Lucas Solmes. "Being on the YPC means I can contribute to a great cause while working with teammates who turn into friends."
Movie buffs off all ages are invited to the "Late Night" special screening, which takes place at the Cineplex Cinemas Yonge-Dundas. Buy your ticket for this exclusive event.
You can also stay connected with the YPC and learn about their upcoming events by following them on Instagram (@rmhctorontoypc) or on Facebook.