Our McDonald's Relationship
RMHC Toronto opened its doors to families in 1981 with the encouragement and support of McDonald's Restaurants of Canada Limited.
Our Founding and Forever Partner, McDonald's Canada, is our largest donor, covering approximately 39 per cent of our overall fundraising revenues. We are deeply thankful for the continued partnership of every crew person, manager, franchisee, corporate employee and customer who help us keep families together.
The ongoing support of Ronald McDonald House Charities Canada, McDonald's Restaurants of Canada Limited and its founder, George Cohon, and McDonald's Owner/Operators and their supplier network provide vital support for our families through the following activities: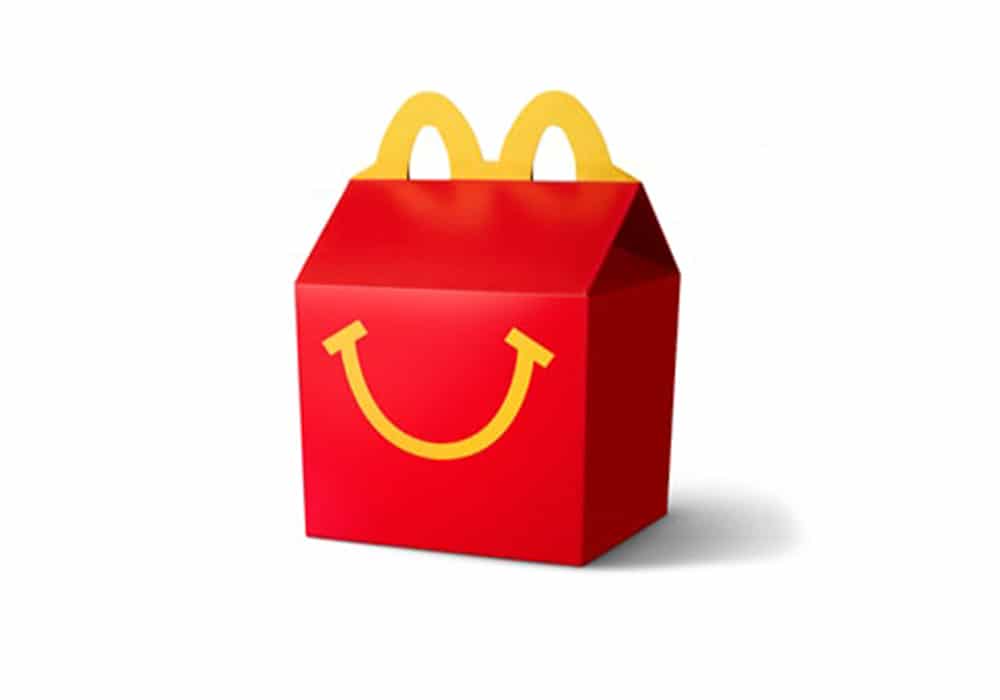 Happy Meals
A portion of proceeds from every Happy Meal sold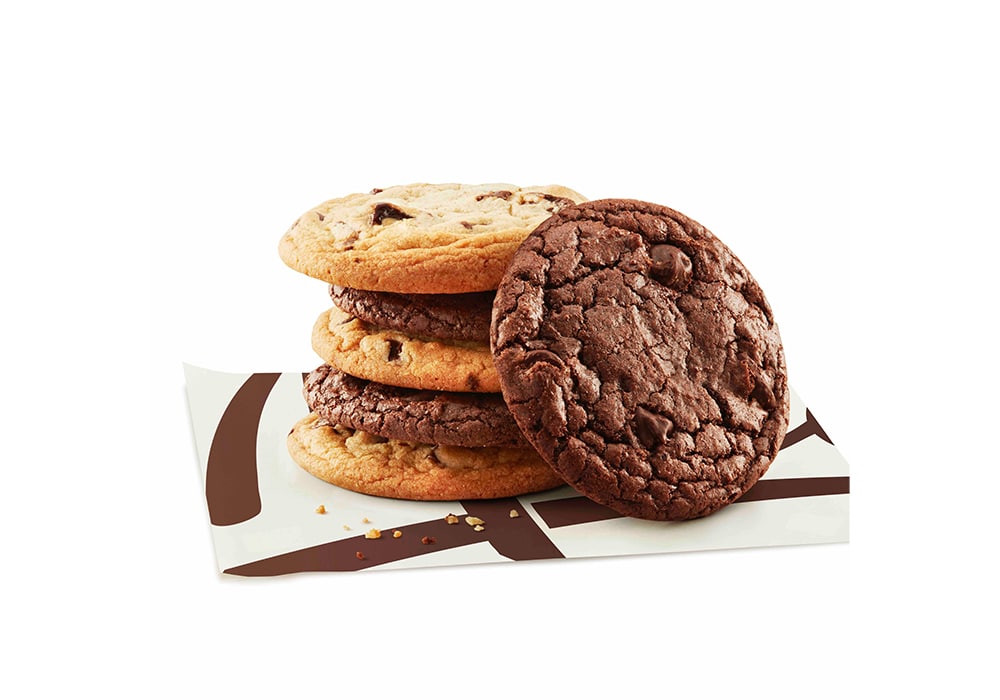 RMHC Cookies
A portion of proceeds from every cookie sold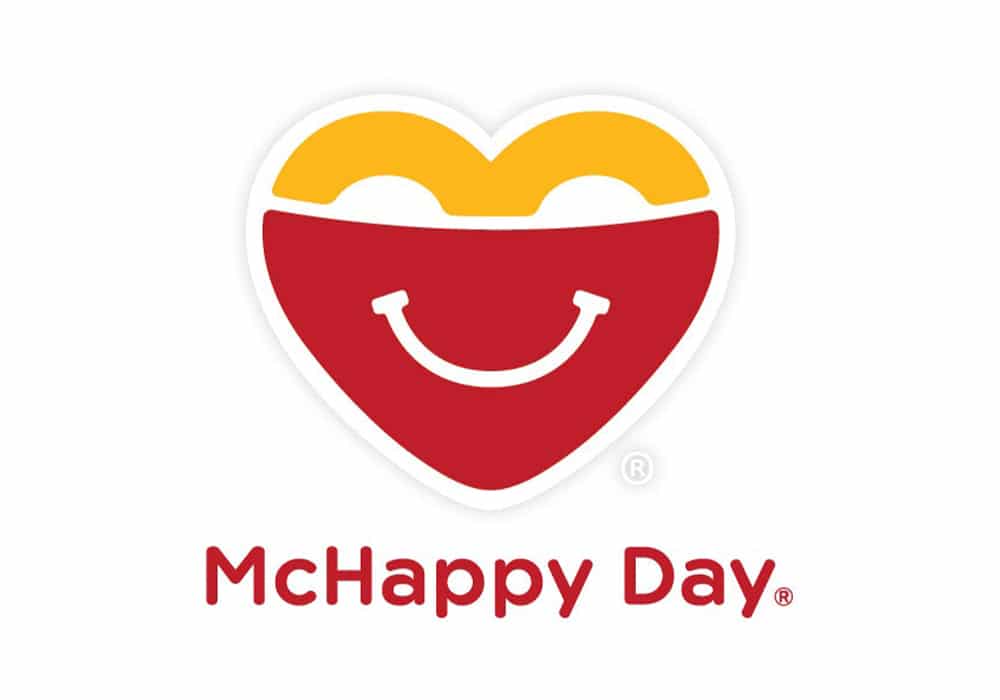 McHappy Day
An annual day of giving to support local children's charities, including Ronald McDonald Houses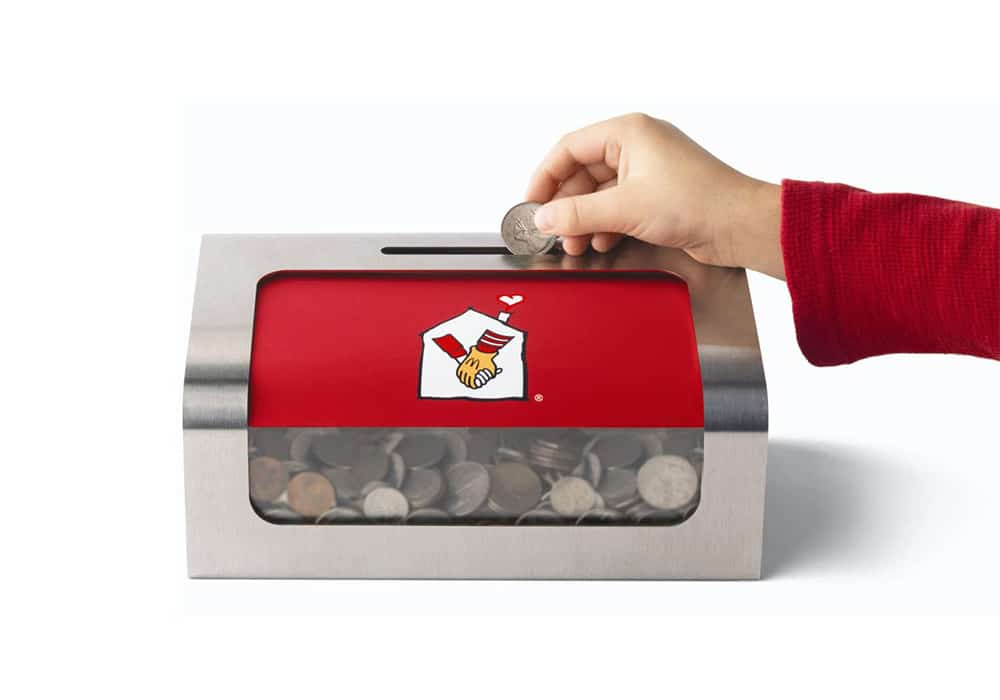 Coin Box & Kiosk Donations
In-restaurant coin box and kiosk donations from customers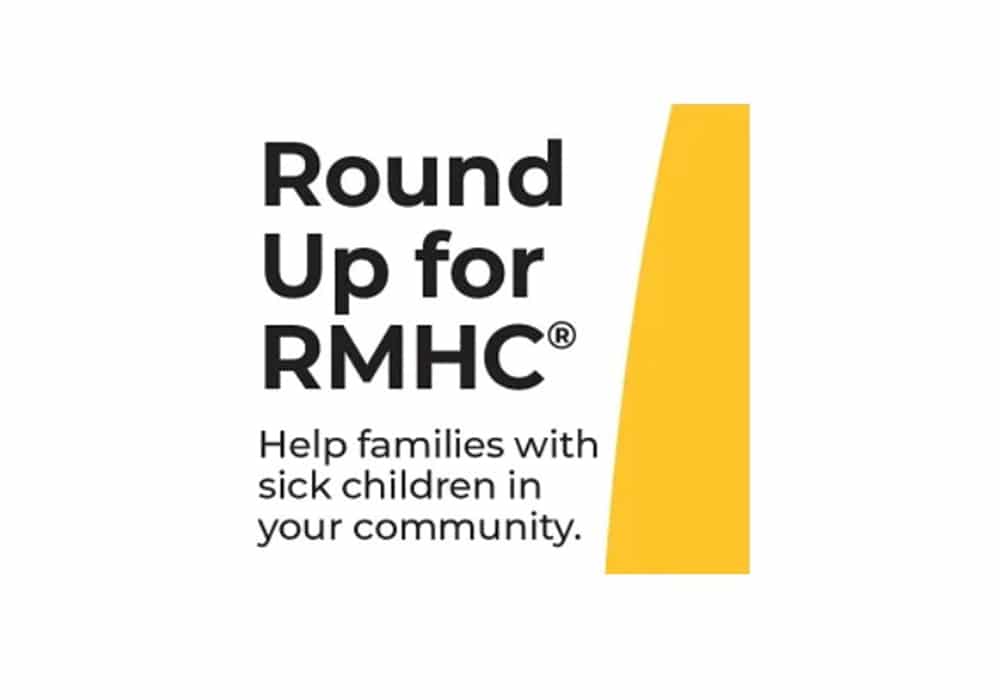 Round Up for RMHC
McDonald's customers can Round Up their order to the nearest dollar in the Drive-Thru, kiosk and inside McDonald's restaurants.
Members of the McDonald's Family also serve as volunteers on our Board of Directors and committees and participate in many local events for RMHC Toronto, including our annual Charity Golf Classic.