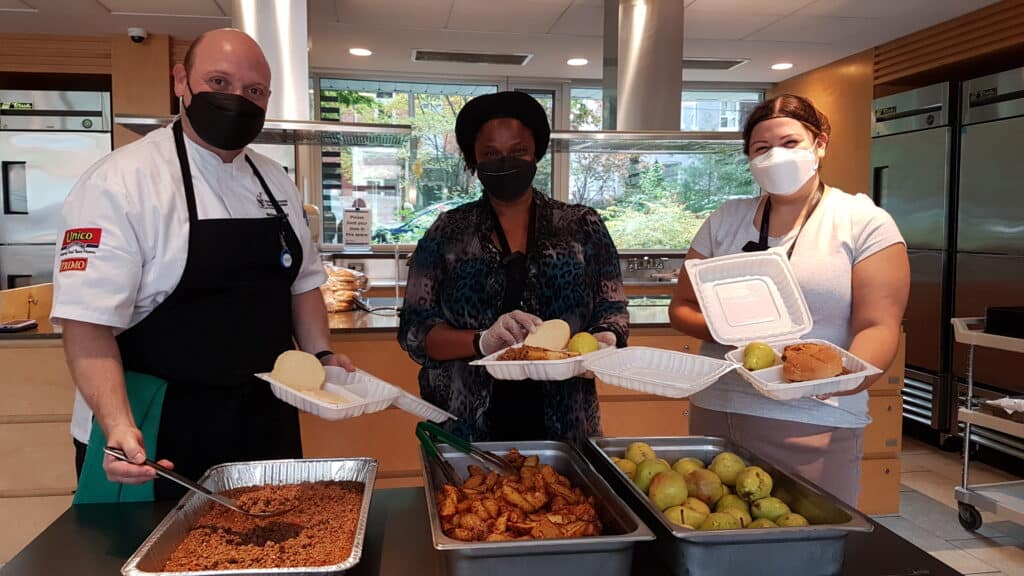 Meals from the Heart
Groups of 5-8 will be welcomed into the House to prepare and cook a meal with Chef Michael. You'll package up the 120 meals and deliver them to families.
We are currently full. Please add your details below to be put on our waitlist. Thank you for your interest!