Story
Making a promise to our families—for years to come
Meet some special donors who are making the commitment of a lifetime to RMHC Toronto families
Throughout our 41-year history, compassionate donors have provided help and hope to families at RMHC Toronto.
Some of these donors have taken the meaningful step of remembering us in their wills. These Legacy Circle donors are making a promise to families with seriously ill children for years to come.
We're so grateful to the committed donors who have made a gift to RMHC Toronto in their wills—donors like Dayl, Yvonne, and Susan.
Dayl's Story
"This House, which I have supported since the day I set foot inside it, is so important to me. And it's important that this work continues. I've seen how this organization runs—on a very fixed and lean budget—and they do such an amazing job. I trust this organization to keep doing what they are doing best. I'm doing this to leave behind a legacy of love and support for the House."
Read more about Dayl's story here: https://rmhctoronto.ca/news-stories/a-house-of-love-dayls-story/
Yvonne's Story
"These kids—they are just so brave! I give what I can, when I can. My heart goes out to children and families who are suffering. Every time I give, I feel good about helping kids and families right now. By giving in my will, I'm making a promise to help kids and families forever, and that feels really good in my heart."
Read more about Yvonne's story here: https://rmhctoronto.ca/news-stories/building-a-legacy-yvonnes-story/
Susan's Story
"Imagine coming by air ambulance into downtown Toronto with a sick baby and nothing but the clothes on your back. Here, you have a roof over your head and cupboards full of everything you need. Giving in my will is a way to make this promise for families even after I'm gone."
Read more about Susan's story here: https://rmhctoronto.ca/news-stories/not-a-penny-wasted-susans-story/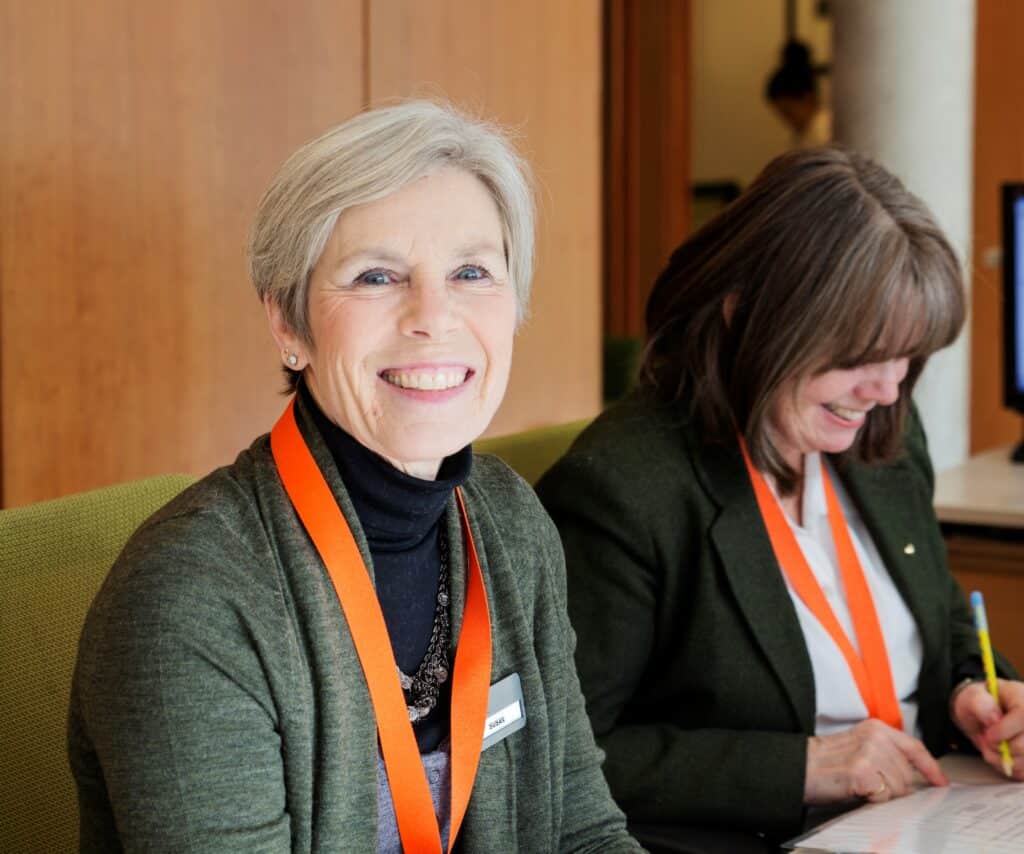 We're so grateful to Dayl, Yvonne, Susan, and all the donors who have made a commitment to our Legacy Circle.
To find out more about making a gift in your will, please visit our legacy giving page.