Mission
Looking back on 2022
What a year for RMHC Toronto!
Although we continued to face challenges imposed by COVID-19 in 2022, we are proud to say we built on the learnings of the previous two years to increase our impact. We had a very successful year of delivering our mission to keep families close.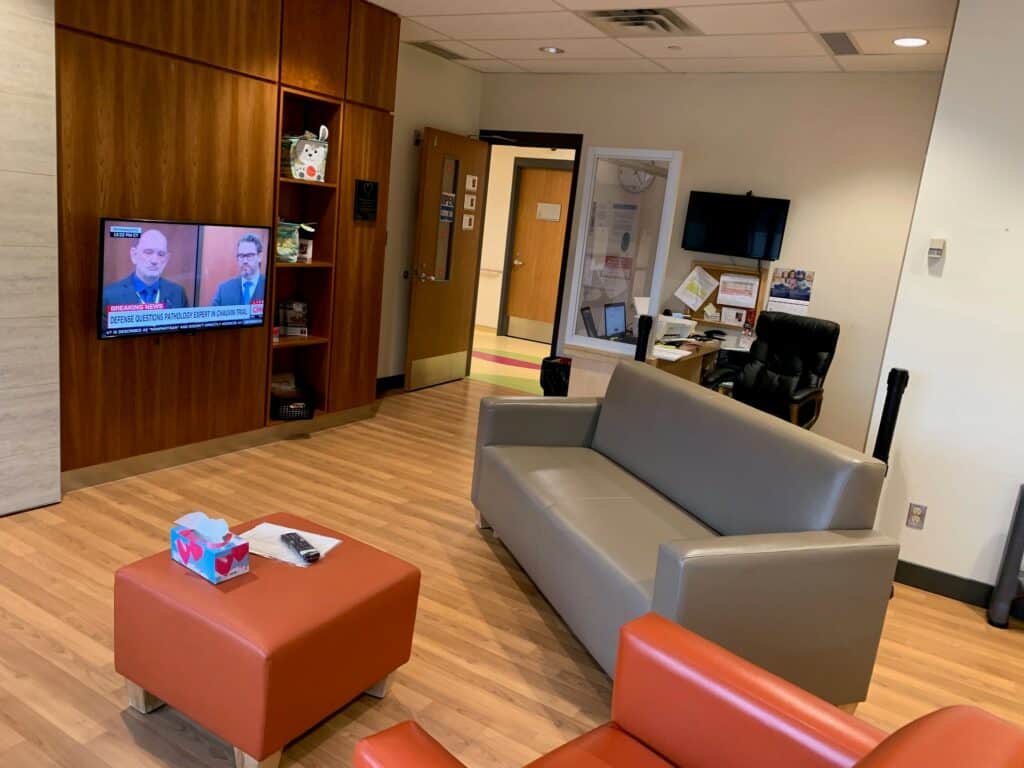 We re-opened our spaces
Our in-hospital Family Rooms were closed in 2020 and into 2021 due to COVID restrictions. Happily, last year, we were able to re-open all five of our hospital sites.
We shared some exciting news
Our adapted programming meant children at RMHC Toronto had a lot to smile about
Our programming helped create positive moments for families staying at our House in downtown Toronto. Our Child Life program was up and running, supporting children and their parents through an emotionally difficult time. Fun virtual programming, such as our "Build a Bot" virtual session, provided creative ways for families to spend time together.
RMHC Toronto School had another successful year offering flexible, hybrid learning through both virtual and on-site classes. Our new School Readiness Program, which helps preschoolers develop key learning skills, celebrated its second year in 2022. Our March Break and Summer Camps helped kids make happy memories while they stayed at the House.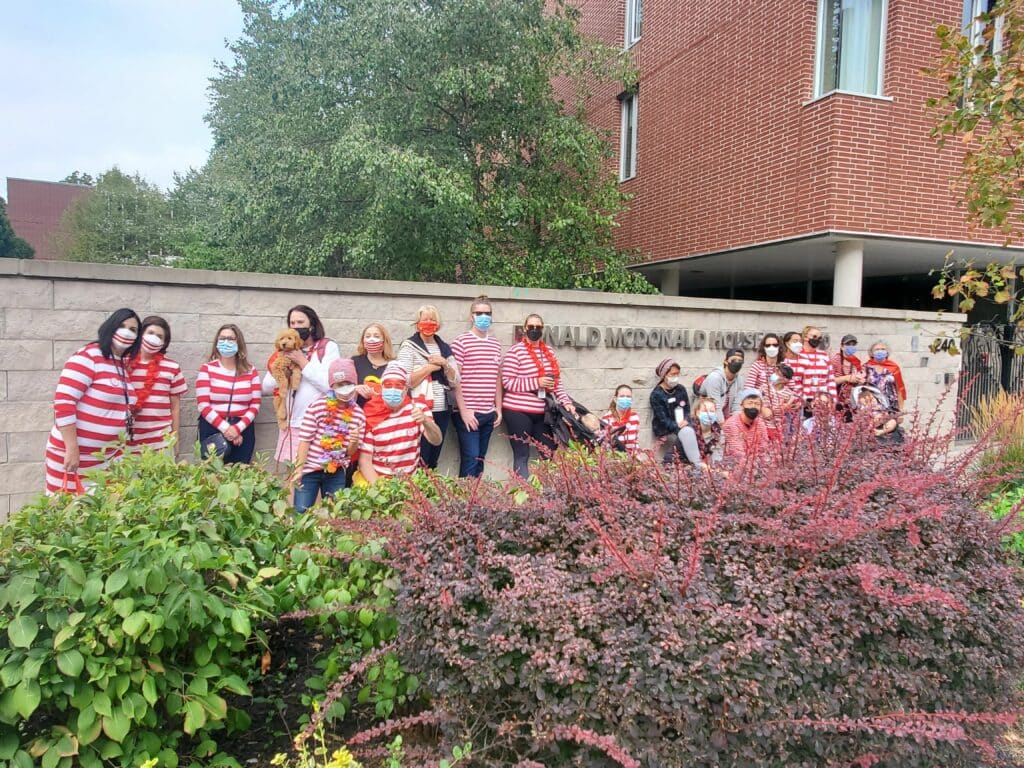 Hundreds of families had a safe, comfortable place to call home
Most importantly, donors like you were there for the many families who found themselves in crisis in 2022. Here are some of the incredible family stories we shared last year:
– Bridget and Austin, who stayed at RMHC Toronto for 391 nights;
– Sharon, Bret, and Tala, who have now stayed at RMHC Toronto nine times and counting;
– Harper and her family, who stayed at the House while Harper underwent heart surgery;
– Baby Oliver and his parents, who were travelling across the country when Oliver got sick.
– Baby Sammie and his parents, who had to be airlifted to Toronto from Hearst, Ont.;
– Josiah and his family, who spent not one, but two Christmases at RMHC Toronto;
– Jojo's parents, Janelle and Shashi, who credit the Ronald McDonald Family Room at Oak Valley Health's Markham Stouffville Hospital with helping their mental and physical health in a stressful time; and
– Emiliya and her family, for whom RMHC Toronto was a breath of fresh air.
Thank you for making 2022 great
For every family story we share, there are hundreds and sometimes even thousands more that we don't. Your support in 2022 helped every single one of these families find a safe place to stay together at RMHC Toronto.
Thank you for making another year of supporting families with seriously ill children possible. This year, with your help, we look forward to helping even more families who need us.